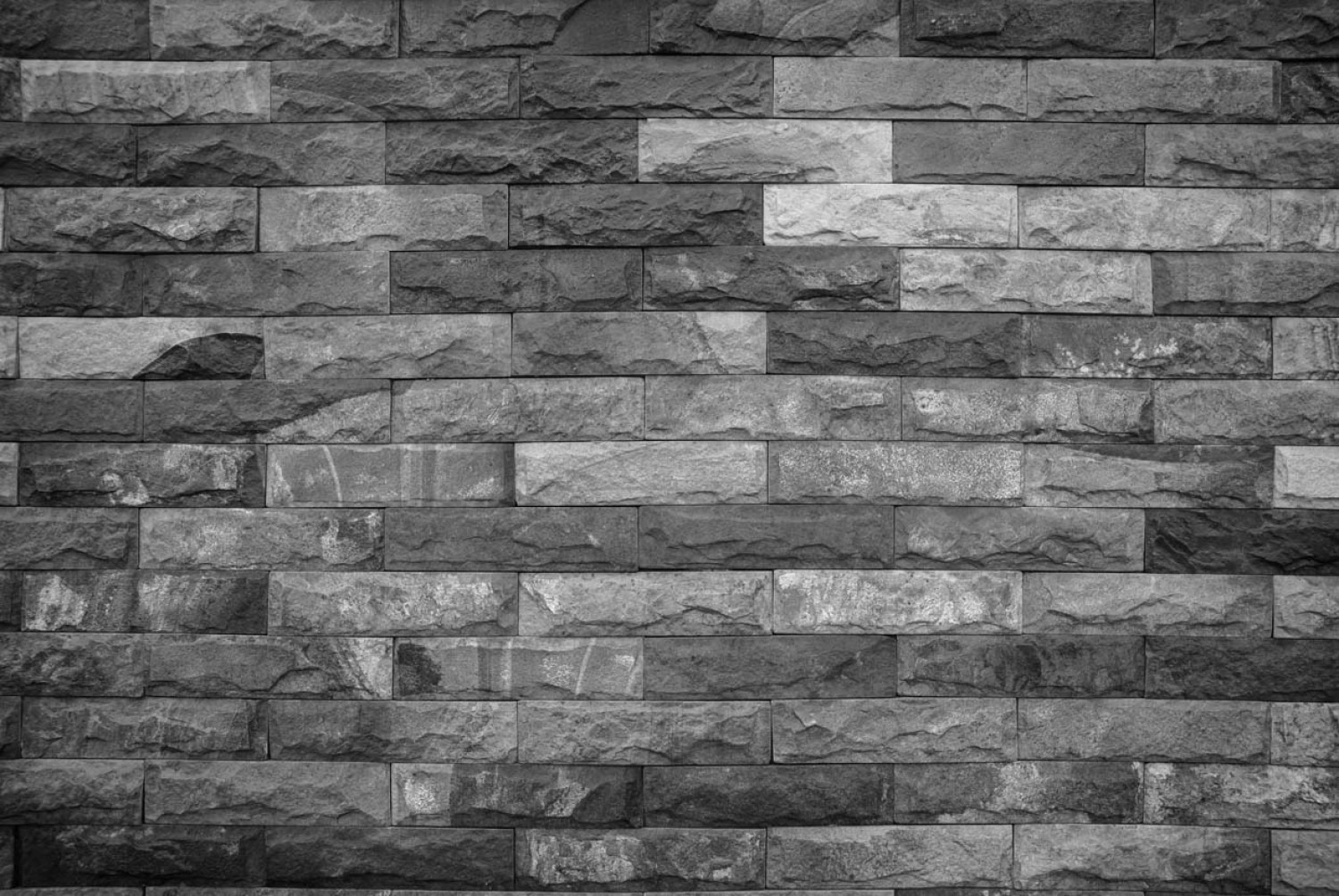 AAA Brick Mailbox/Fresh Finish Masonry completed two major projects for us: a beautiful brick mailbox and gorgeous patio walls. Douglas is an artist! Along with Pat! They did a superb job on both projects. They expertly matched the brick on our home, and they made sure the grout was clean and neat. Professional and friendly.
Got a beautiful mailbox and working with Doug was a real treat. I highly recommend this company for any and all brick and stone work..
Excellent experience from the beginning to the end of the process. I had an idea but Doug had the vision and made my house look fantastic. The team was professional, meticulous, and detail oriented. They truly take pride in their work. I highly recommend Fresh Finish Masonry Inc.
Great experience. We had a brick mailbox built and a decorative wall with a light fixture rebuilt. Very pleased with the results. Communication was prompt and good.
"Great work. They even did more than was asked. These guys are coming back for sure. On time and budget. Thanks!!
Wow ! This company Rocks! Besides the Beautiful mailbox I got the service was amazing... In today's times it's hard to find that.If you want reliability on top of Great price and satisfaction of your purchase go with AAA Brickmailbox.
I am extremely pleased with the quality of their work. They are artists. It isnt easy to work with these heavy materials. They were always timely and extremely professional!